Earth Music By the Sunship Awakeneers
Learning about the state of the planet can be very stressful — but it's vitally important to keep our spirits up. This music is here to help. It's here to help remind us of how much we all have to be grateful for, even now, and of the wonder and glory of the fragile and interconnected living world.
The softness of the earth, and the sweetness in the air
All the plants in the garden, all the flowers everywhere, are singing.
Springtime is here, Alleluia,
Wake up spring is here
I am free, I can be what I can
I can love what I see
And I can learn to understand
There are many things
a man can be
In the early, early morning when the sun is in my eyes
When I sand up and rise.
.
When I walk upon your shore, need nothing more than be alive
With a thank-you in my heart and a twinkle in my eyes.
I salute your awesome sky, and I watch the warm sun rise
Every piece of this world
Is a part of the whole
Every thing that I see
Is connected to me
From poplar and pine to mountain valley trails
that wind among the rocks
The open western sky, peaks that pile
high above the creeks that run across
Peace does come from within you and me
We gotta be the change we wanna see..
We can change our world for better or for worse
So let us each become a piece of peace on earth
There's still fish in the seas and birds in the sky, the oceans are deep and the mountains are high,
Rains come down from the sky, and the seasons still change as the sun goes by,
Life returns after things die, babies are born and they learn how to fly,
The earth is alive, so alive
Consider what's right, and what is true
Consider what's just and gentle too
Consider what's best for you
Because what's best for all
Is what's best for me too
Oh life coursing through my veins
Oh life .
Oh breath of life filling me
Merci
She's a great round beauty, mama she is,
She's a great round beauty, mama she is,
Yes she is, yes she is, yes she is
Yeeeah, Yeeeah
Thank you thank you thank you, for the gift of this meal
May I live this life in harmony with all sisters and brothers
All the plants, the animals, the winds, sky and waters
The rocks and soil
The earth, the stars and the sun
In harmony with all creation
And with the Source from which we all come ..
May I be, In balance, giving and receiving
May I walk in the light
Of Destiny's stride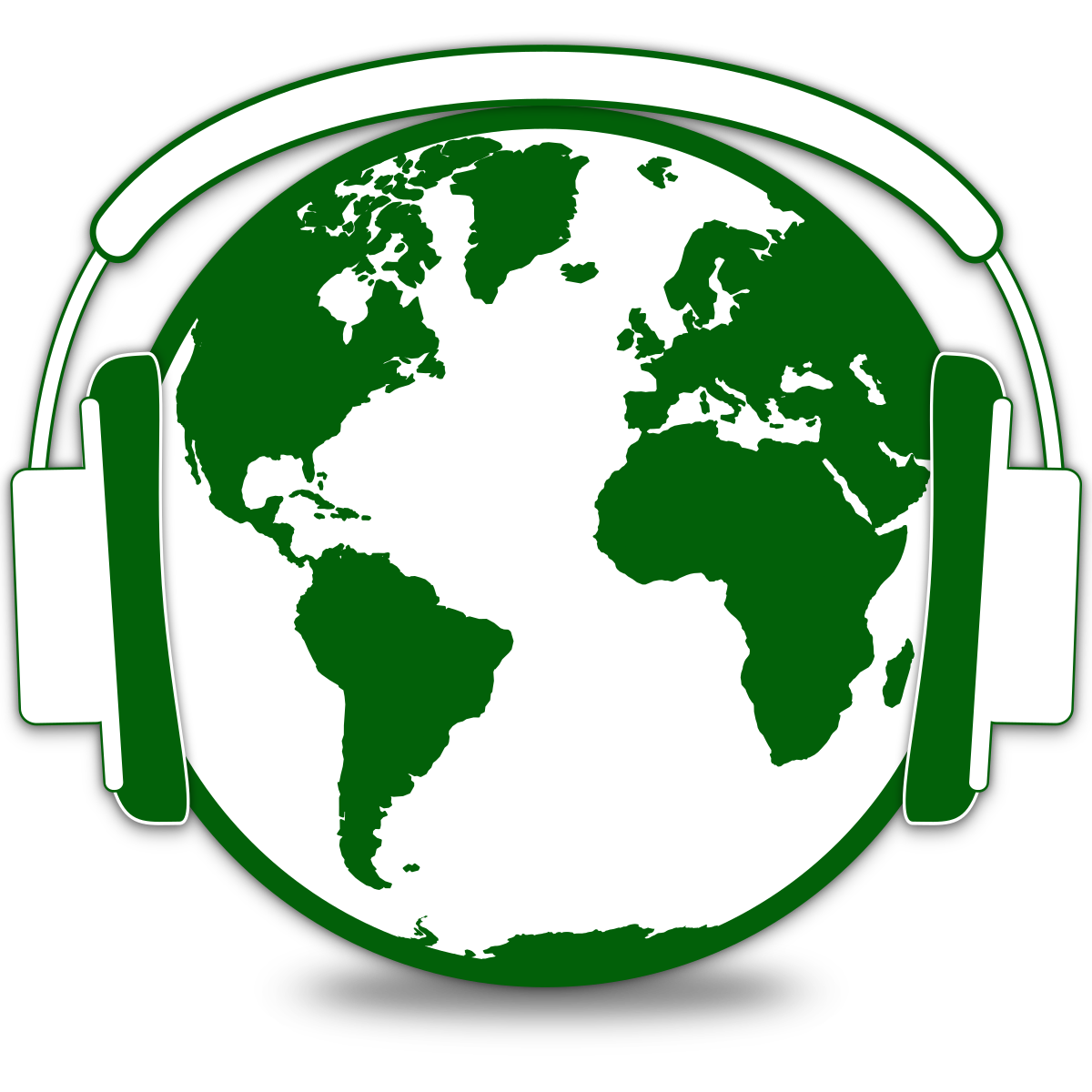 Sign up for EARTH Dispatches
Enter you email below to get jaw dropping charts and maps delivered straight to your inbox.
Get the EARTH presentation
A 150 page high-resolution PDF containing all updated maps, charts and data on EARTH website; use as an information-packed educational slide show, printed booklet or a set of single-page handouts.
Learn More