Space Junk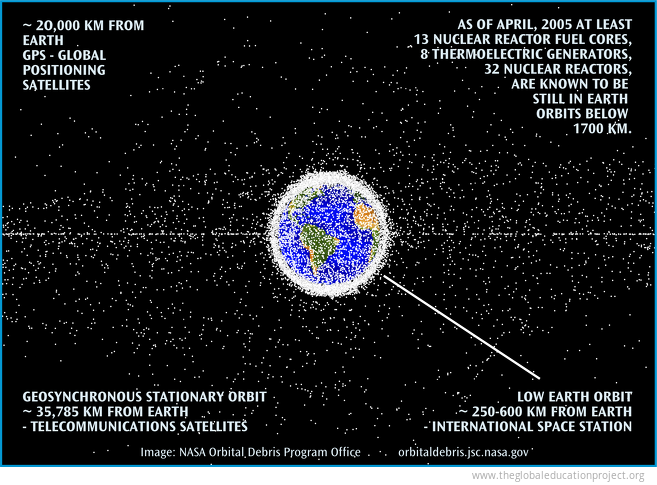 SPACE DEBRIS Before 1961, the entire Earth satellite population was just over 50 objects. Since 1957, about 9,600 satellites have been launched and about 5500 are still in space—and 2300 of these are still functioning. The total mass of all space objects...


Page 1 of 1

Sign up for EARTH Dispatches
Enter you email below to get jaw dropping charts and maps delivered straight to your inbox.
Get the EARTH presentation
A 150 page high-resolution PDF containing all maps, charts and data on EARTH website; use as an information-packed educational slide show, printed booklet or a set of single-page handouts.
Learn More