New!
Get the Earth Presentation Package

Put a power tool in your educational toolbox with over 100 penetrating charts and maps in a lecture slideshow format, plus 110 printable PDF files and more.

Sample charts and maps:

Global Life Expectancy Map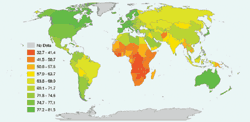 Soil Degradation Map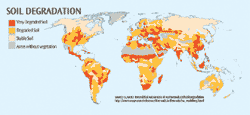 Debt Service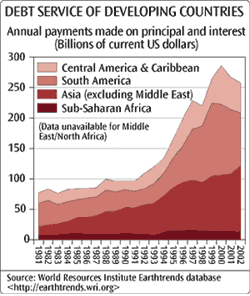 Global Fisheries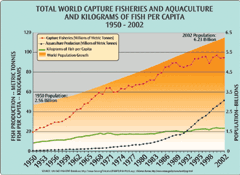 GDP Per Capita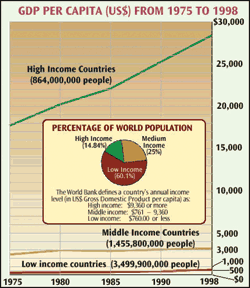 Global Currents and Terrestrial Biomes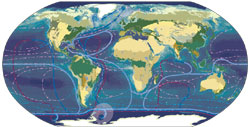 Planet Earth: The Executive Summary
A few years ago a group of educators from BC, Canada set out to try to get an objective look at the state of the world. We wanted The Big Picture, not just this or that issue, but the most essential points of every important issue. The Executive Summary of the state of the planet.

This web site is the result of that search. The site (and the accompanying wall chart) are here to show you - in as clear, objective, and accessible a format as possible - the condition of the world -- both its natural and human elements.

Use this site to view the data, check out the wall chart, order a copy, or test your knowledge with the Earth Quiz. We welcome your feedback! Please take a moment to tell us what you think of the site using our contact form or the feedback boxes located on the left side of each topic page. Also, we now have a fantastic monthly newsletter that profiles one urgently important topic each month. Sign up here
Get the wall chart

Put the state of the

world on your wall.

Go >>>

Sign up

to Earth Dispatch for jaw dropping charts and maps delivered straight to your inbox! Sign up>>>
In each topic: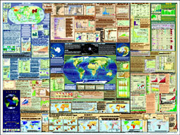 bookmark us:
Take the Earth Quiz!

How much do you know about the state of the world?